personalised workwear company in dorchester
Your brand is your business, wear it well
We stock a great range of workwear, uniforms and specialist work clothing. This includes personalised Polo Shirts, Hoodies, Hats & Caps, Jackets, Trousers, Coveralls, Waterproofs, Hi Visibility for many sectors including MOD, Healthcare, Engineering, Motor Industry, Food Industry, Security and many more.
Our range also includes a comprehensive collection of Safety Boots and Work Shoes, gloves, face covers, our range is just endless.
100% customer Satisfaction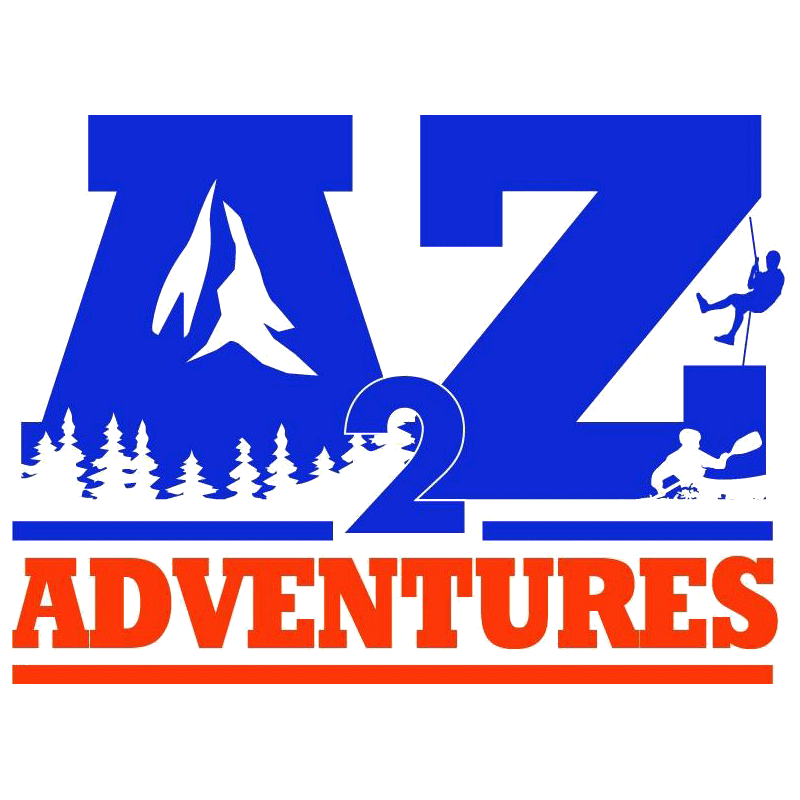 "Great service, fantastic products. Can't fault Jurassic, very helpful in assisting with the exact items I required"
A2Z Adventures Bushcraft & outdoor skills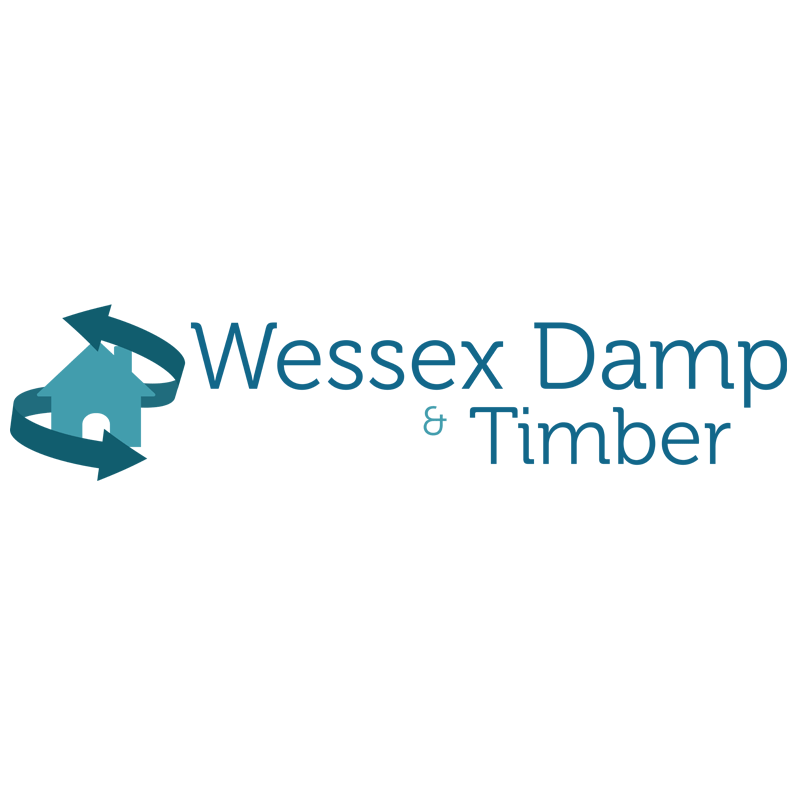 "We have used Jurassic for all our workwear for some time now and always return when we need more. Good quality and hardwearing items and printing is spot on."
Wessex Damp & Timber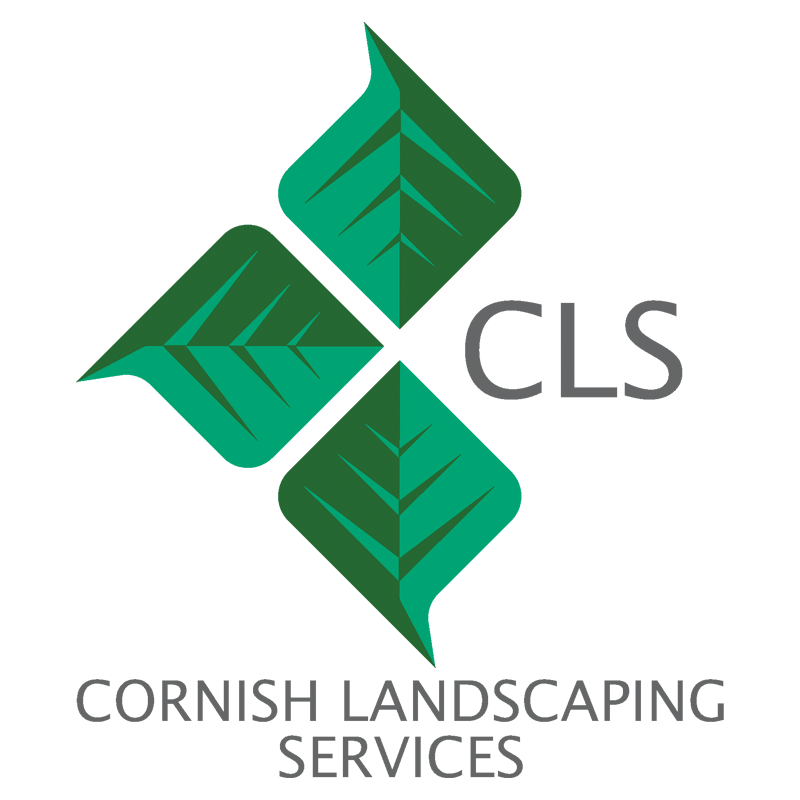 "We used Jurassic for embroidered workwear, the clothing quality is fantastic as is the embroidery. The staff are really helpful and knowledgeable and advised us on the best range etc. Will definitely be using again."
Cornish Landscaping Services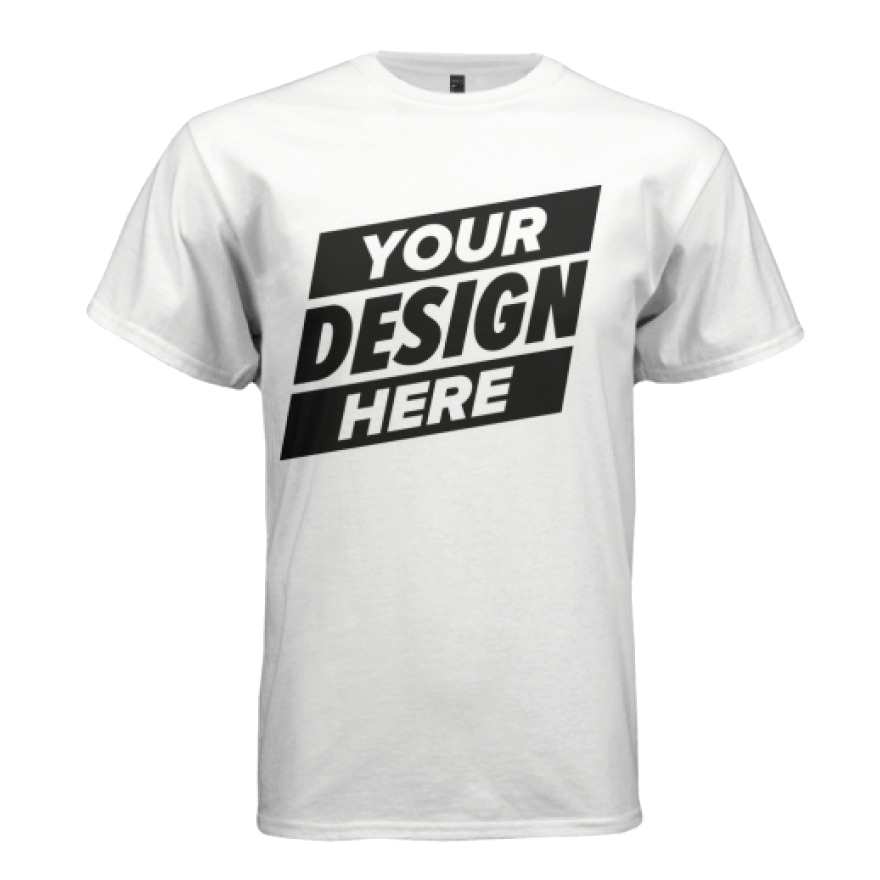 Fill out our contact form with what you're looking for,
upload your logo and we'll get straight back to you.