Hospitality & Beauty wear in Dorchester
When it comes to offering choice in the hospitality and beauty wear market. We offer the complete solution for dressing your service teams from the front of house reception and waiting staff to the Michelin starred chefs and pot washers in the kitchens. What sets us aside from the competition is our huge colour range with key pieces available in up to 60 shades so it's easy to build out a staff uniform that has a cohesive theme running throughout.
We can make sure you're ready for action with our stunning salon inspired collection.
Our beauty and spa tunics are designed for a flattering fit that gently stretch so you can work in absolute comfort. Beauty tunics are available in many different styles, decorated with sparkle and glamour.
We also have tabards and blouses in a vibrant palette of colours, plus the must-have accessory. Team them all with our straight and cropped trousers and you've got the perfect staff uniform for hairdressers, beauticians and therapists.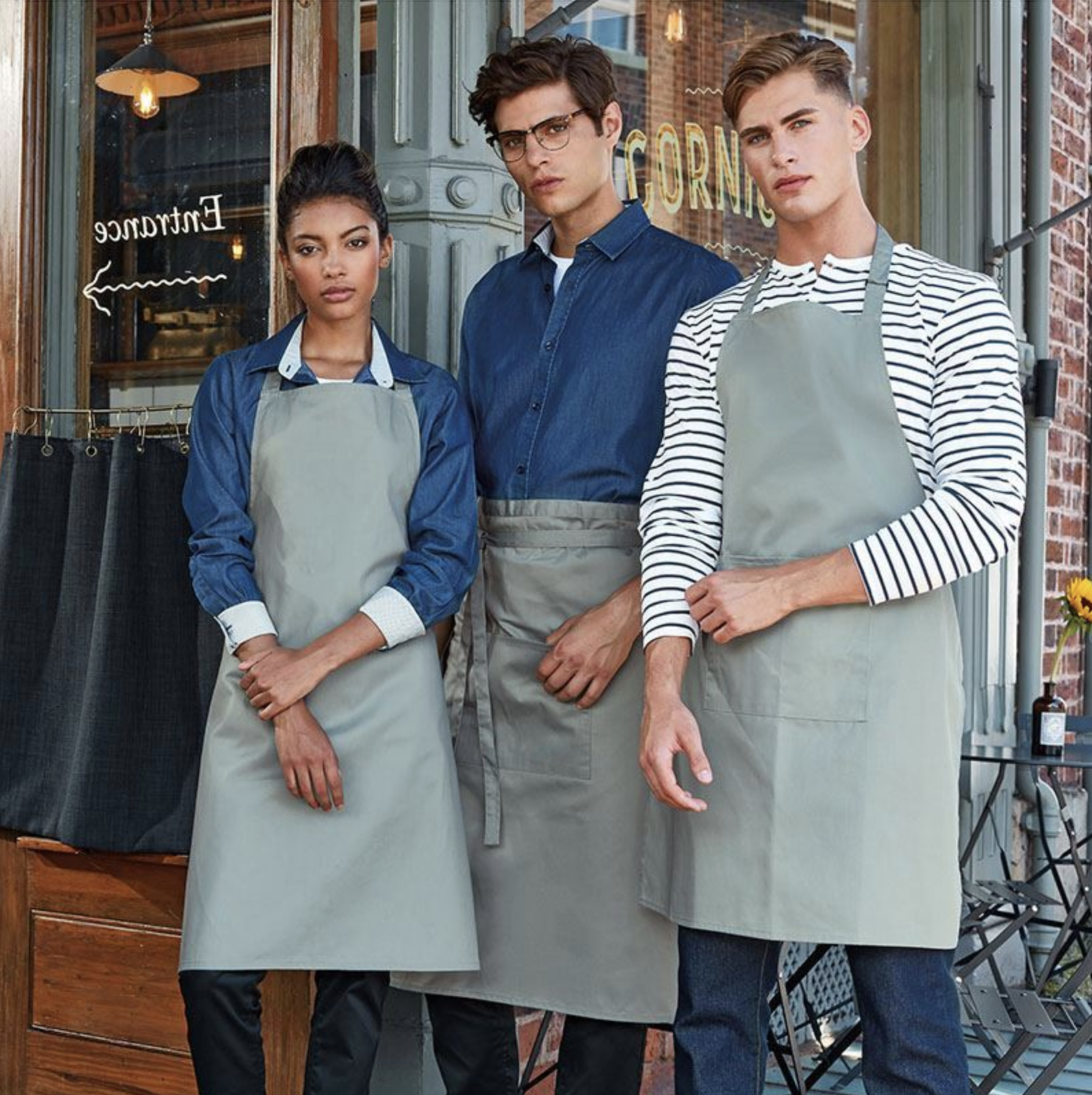 The collection of Bib Aprons from Premier is unrivaled, with key pieces available in up to 60 colours. Mix and match with fashionable styles and electrifying colours to create a co-ordinated look for your front-of-house staff.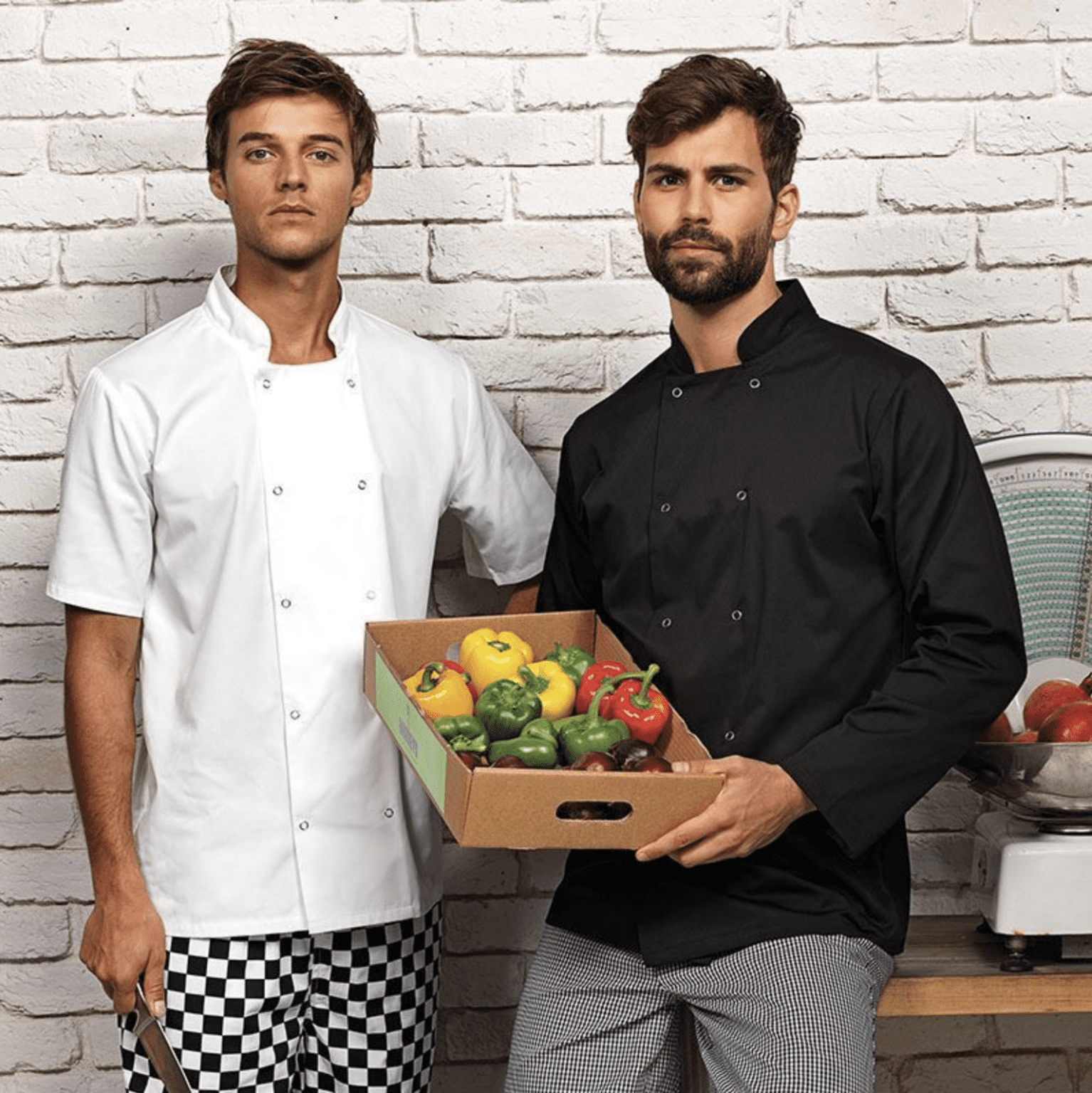 Browse a collection of waist aprons available in up to 40 colours.
A popular style for bars and restaurants looking for a staff uniform.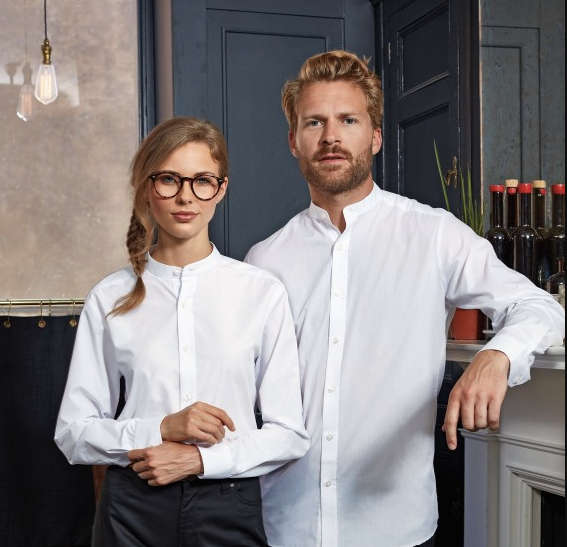 Discover a collection of plain or checked shirts in up to 30 vibrant colours.
Long and short sleeve styles for both men and women are available in a huge range of sizes.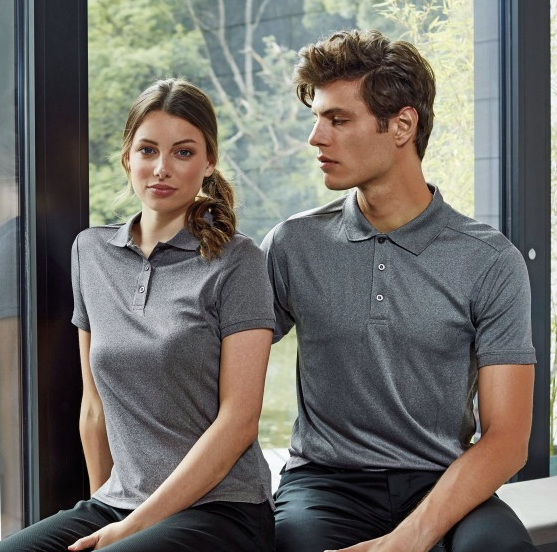 Polo Shirts act an great alternative to a shirt or blouse. Men's and ladies' styles are available in up to 22 colours
and the fabrics have been engineered to ensure that staff remain cool and fresh at all times.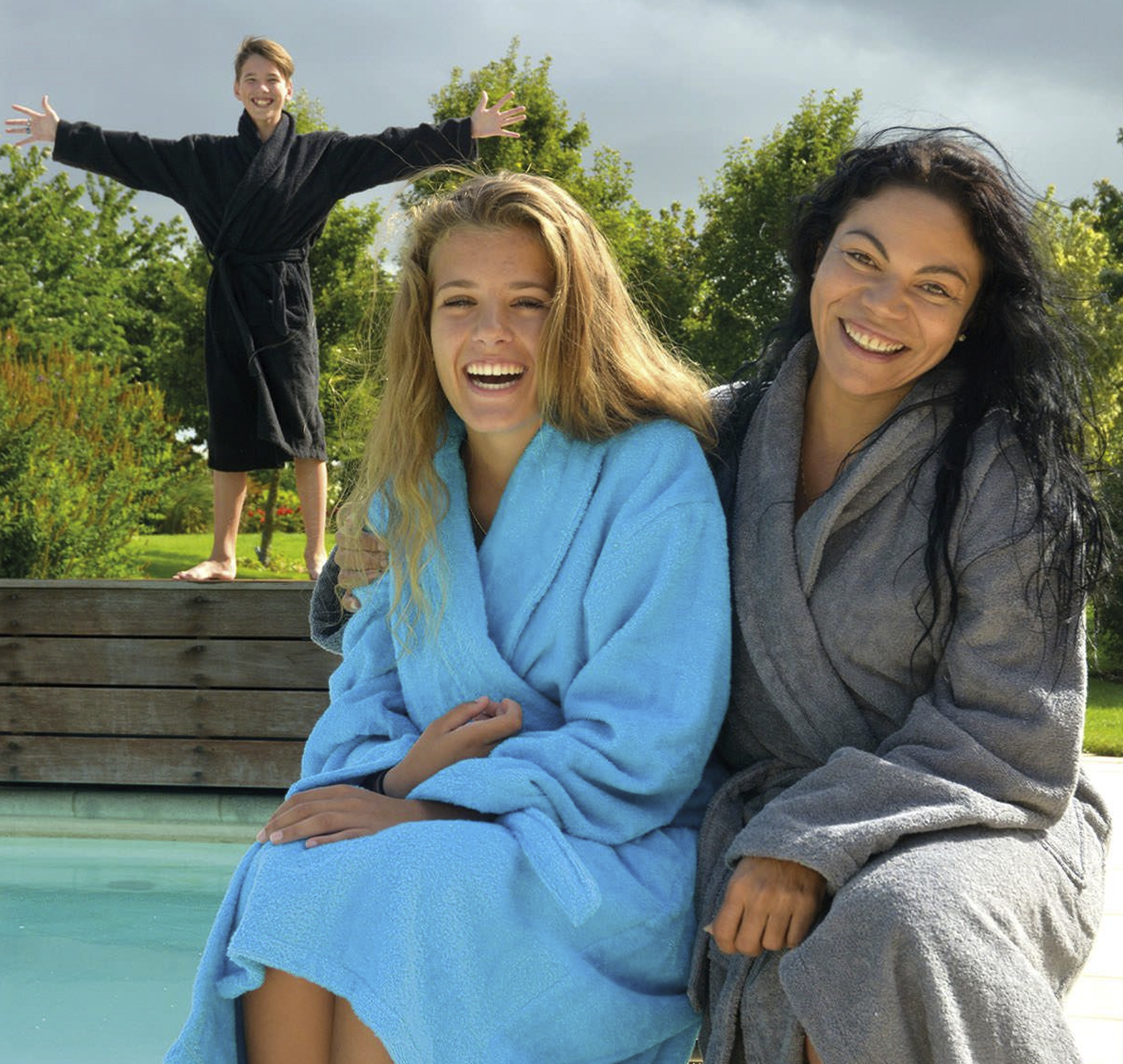 Promotional towels are adaptable for the hospitality or sporting industry and when branded with your business details,
branded towels will give a huge boost to advertising your brand on a massive scale.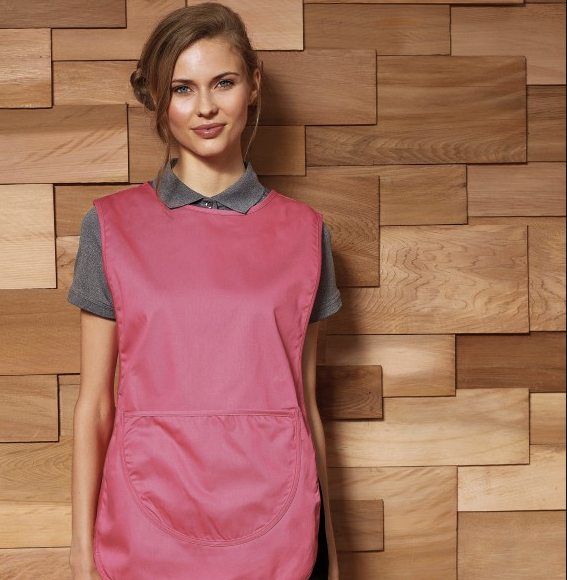 Tabards are a popular and practical choice for staff working in fresh food service. The ideal coverall for staff who prepare 'food-to-go' in sandwich bars, chip shops and fast food environments.
100% customer Satisfaction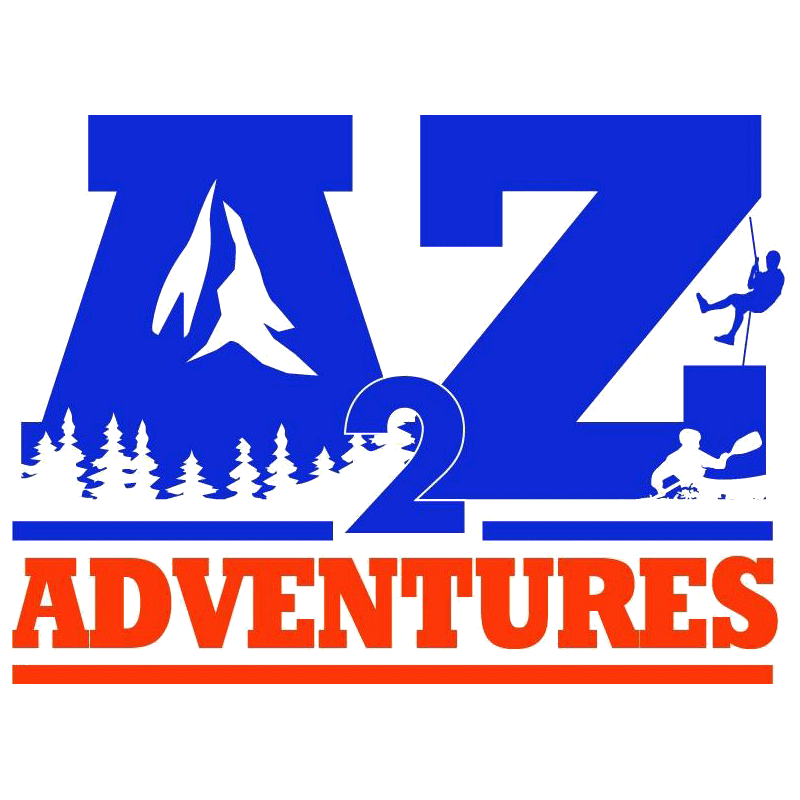 "Great service, fantastic products. Can't fault Jurassic, very helpful in assisting with the exact items I required"
A2Z Adventures Bushcraft & outdoor skills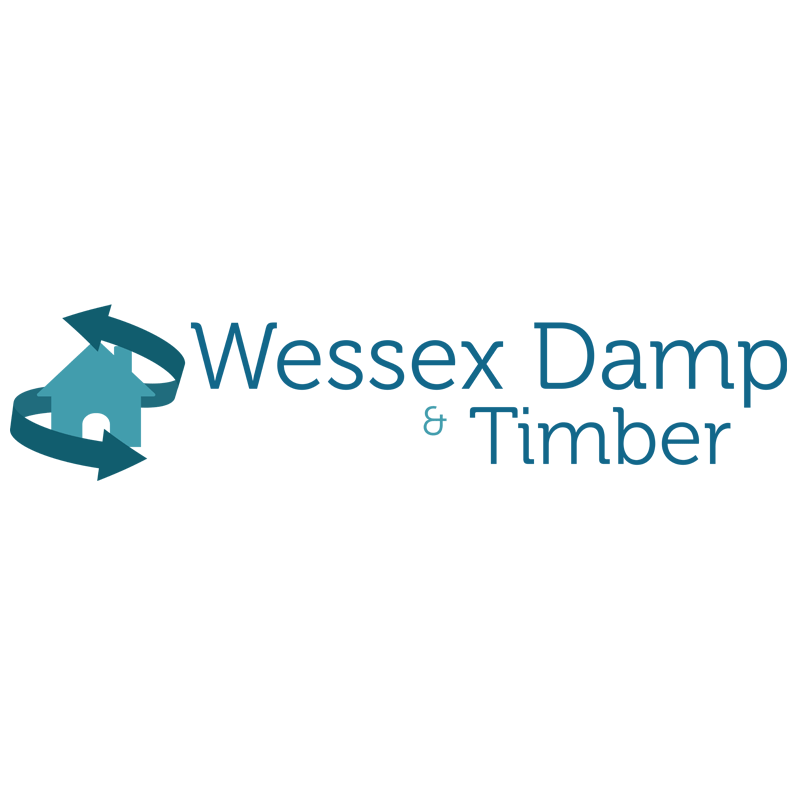 "We have used Jurassic for all our workwear for some time now and always return when we need more. Good quality and hardwearing items and printing is spot on."
Wessex Damp & Timber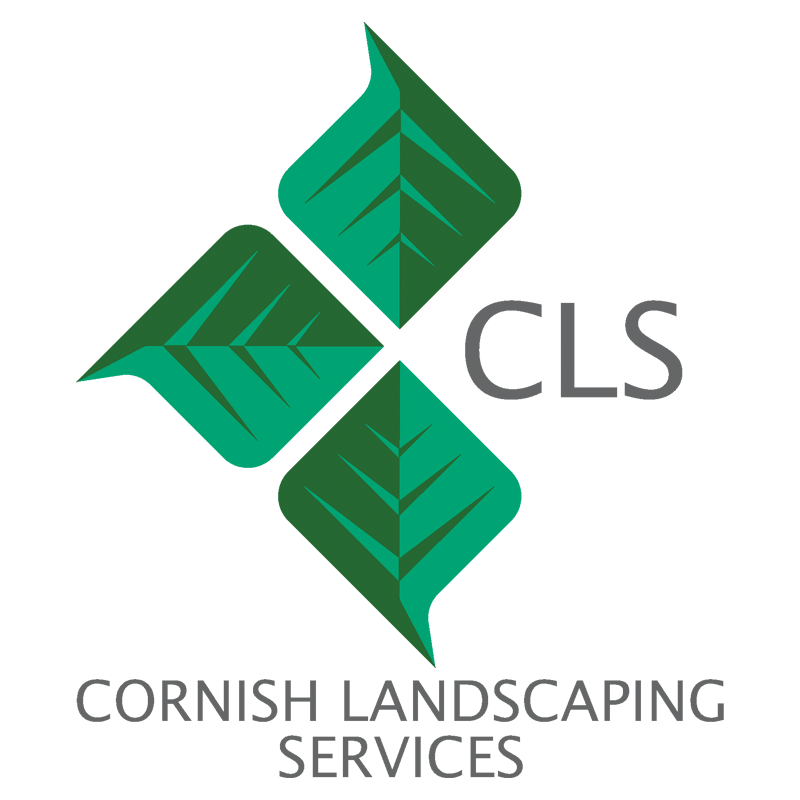 "We used Jurassic for embroidered workwear, the clothing quality is fantastic as is the embroidery. The staff are really helpful and knowledgeable and advised us on the best range etc. Will definitely be using again."
Cornish Landscaping Services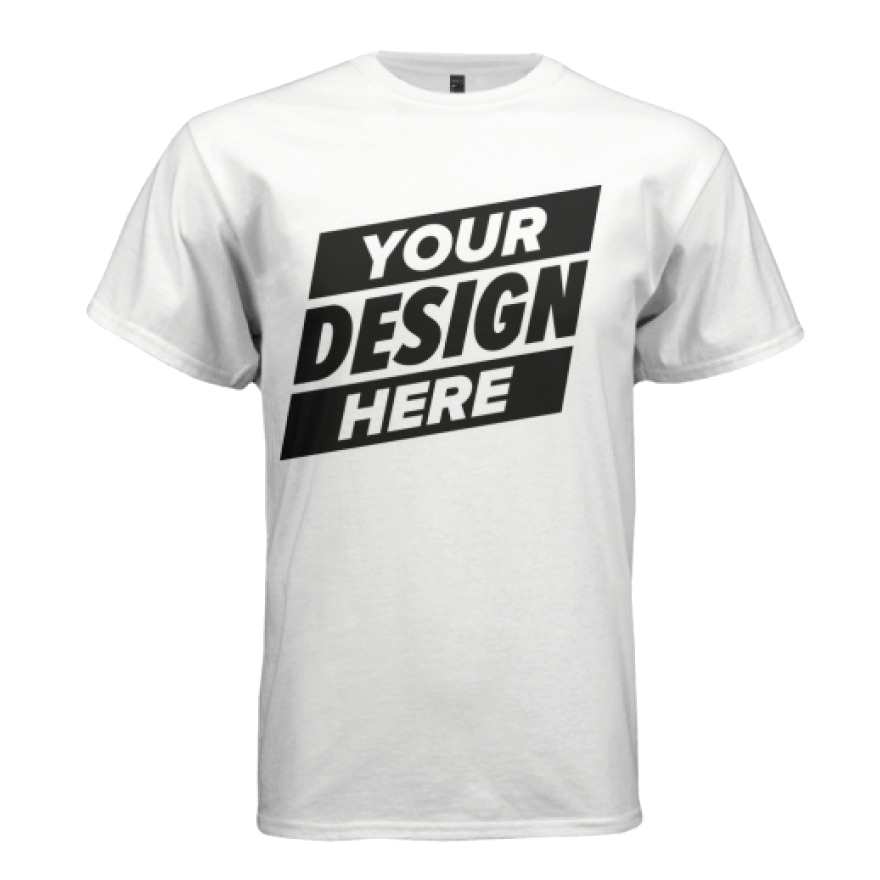 Fill out our contact form with what you're looking for,
upload your logo and we'll get straight back to you.